Do You Suffer From Migraines In La Quinta CA?

Headaches are not fun, and migraines are another level of awful. Living with either of these issues can make you feel grumpy, and in the worst-case scenario, leave you unable to function. Medication may help in the short term, but when the problem is ongoing or re-occurring, pills are generally not enough. The source of your headaches and migraines is usually structural, and therefore proper treatment can help you overcome this debilitating issue. Headache relief at our La Quinta chiropractic clinic may be the solution you are looking for.
---
Headaches and Migraines in La Quinta
Whether you are dealing with a persistent ache in your head, or the worst symptoms associated with migraines, including light and noise intolerance, nausea, vomiting, hallucinations, depression, and irritation the cause may be a structural issue. When the spine moves out of position because of developmental issues, trauma, repetitive stress, and other incidents, it can put pressure on the surrounding nerves. When the nerves are compressed or irritated, they send a message to the muscles of the back, neck, and jaw to tighten.
This tightness can lead directly to an acute headache or migraine. Over time the tightness can also pull your bones out of alignment leading to more persistent headaches and migraines. A headache or migraine can be a sign that there are deeper problems arising in your spinal column, and because every other system in your body is impacted by your spinal health, it is very important to deal with these issues when the signs begin to arise.
---
Chiropractic Treatment for Headaches and Migraines
Chiropractic care has a long history of successfully treating headaches and migraines. At our office, we utilize a special type of upper cervical technique which is great for difficult migraine, headache, and cervigogenic headaches. Chiropractors in La Quinta have an extensive understanding of subtle issues occurring in the spine which, due to its connection with the nervous system, is very often the source of pain. A chiropractic treatment starts with a thorough evaluation that will rule out other possible causes of your headache and examine your spine for issues of misalignment.
The assessment will determine the exact type of treatment that is necessary for the specific issue at the root of the pain. Using gentle and non-invasive techniques a chiropractor is able to achieve adjustments to the spine that, although they may seem subtle, can provide almost instant relief and restore your long-term health. Unlike medications that treat the problem on the surface level and provide only short-term relief, a chiropractic adjustment will address the cause of your headache or migraine and provide lasting results that will improve your quality of life.
If you are struggling with migraines or headaches call our team at Hashimoto Chiropractic today for help.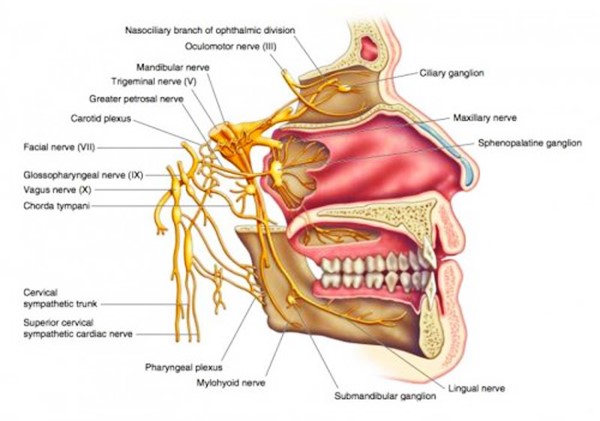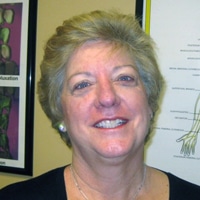 I forgot what it was like to NOT have headaches
"Frequent headaches were just a part of my life and I've had all the scans and seen every headache specialist out there. I've had MRIs of my brain, seen the neurologist and was just given medications to deal with my headaches. I heard about Dr. Hashimoto and wanted to try their headache treatment program and am happy to report it has been several months since I finished and I still haven't had a headache. In fact, I feel so much better and have been the energy to chase my grandkids around after work."
- JANICE PILLOW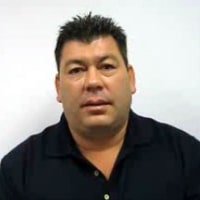 I Wasted A Lot Of Time And Money At Other Doctors Offices
"Before I saw Dr. Coleman and Dr. Hashimoto for my headaches, I had a plethora of tests, scans of my brain and wasn't able to get any results through the medical system. After a few treatments with Dr. Hashimoto and Dr. Coleman I haven't had a headache and my neck and back feel so much better."
- ALEX NEGRON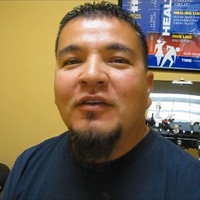 My Migraines Were So Severe They Caused Me To Vomit
"I have been suffering from chronic daily migraines for 8 years, to the point where I would vomit a few times a month because of the severity of the pain. The only way I could make it through the workday was with a significant dose of migraine medication but it didn't get rid of them completely until now. I've had several treatments and now my migraines are gone!"
- FERNANDO, INDIO
Monday
9:30am - 12:30pm
2:30pm - 5:30pm

---
Tuesday
1:30pm - 4:30pm
---
Wednesday
9:30am - 12:30pm
2:30pm - 5:30pm

---
Thursday
8:00am - 11:30am
1:30pm - 4:30pm
---
Friday
Closed
---
Saturday
Closed