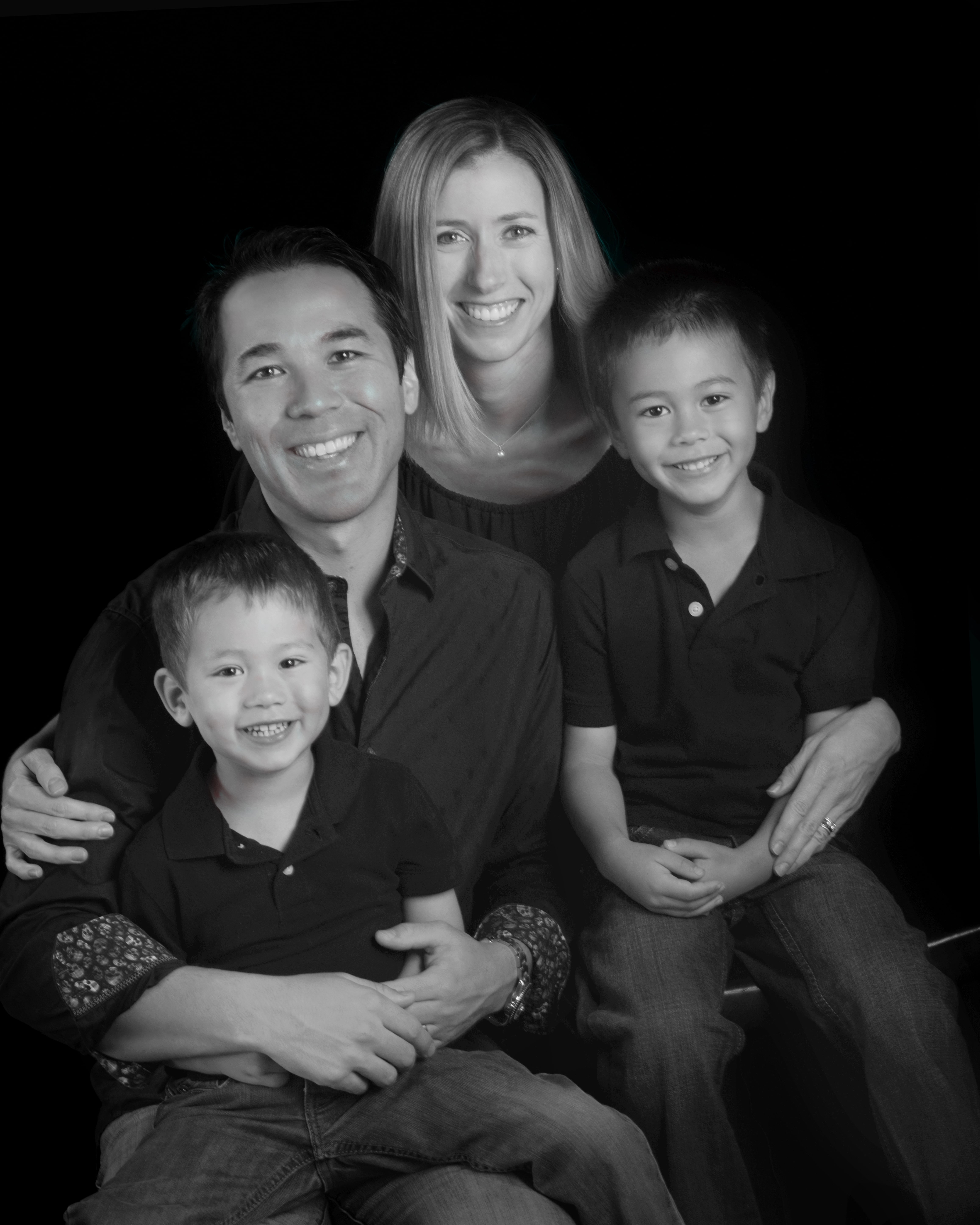 New Patient Special - 50% off your first visit
Click the "schedule online" button and select a time for your appointment. The first appointment always includes your treatment which is based on your problem. A typical visit includes a light massage, chiropractic, physiotherapy corrective exercises combined with various new technology treatments (decompression, laser, PEMF, shockwave) based on your specific condition.
This will usually take 60 to 90 minutes on your first visit and the price ranges depending on your specific treatment, but it's never been over $150.
*This offer cannot be combined with other offers and tules apply.*
If you have any questions, feel free to text or call (760) 777-8377.