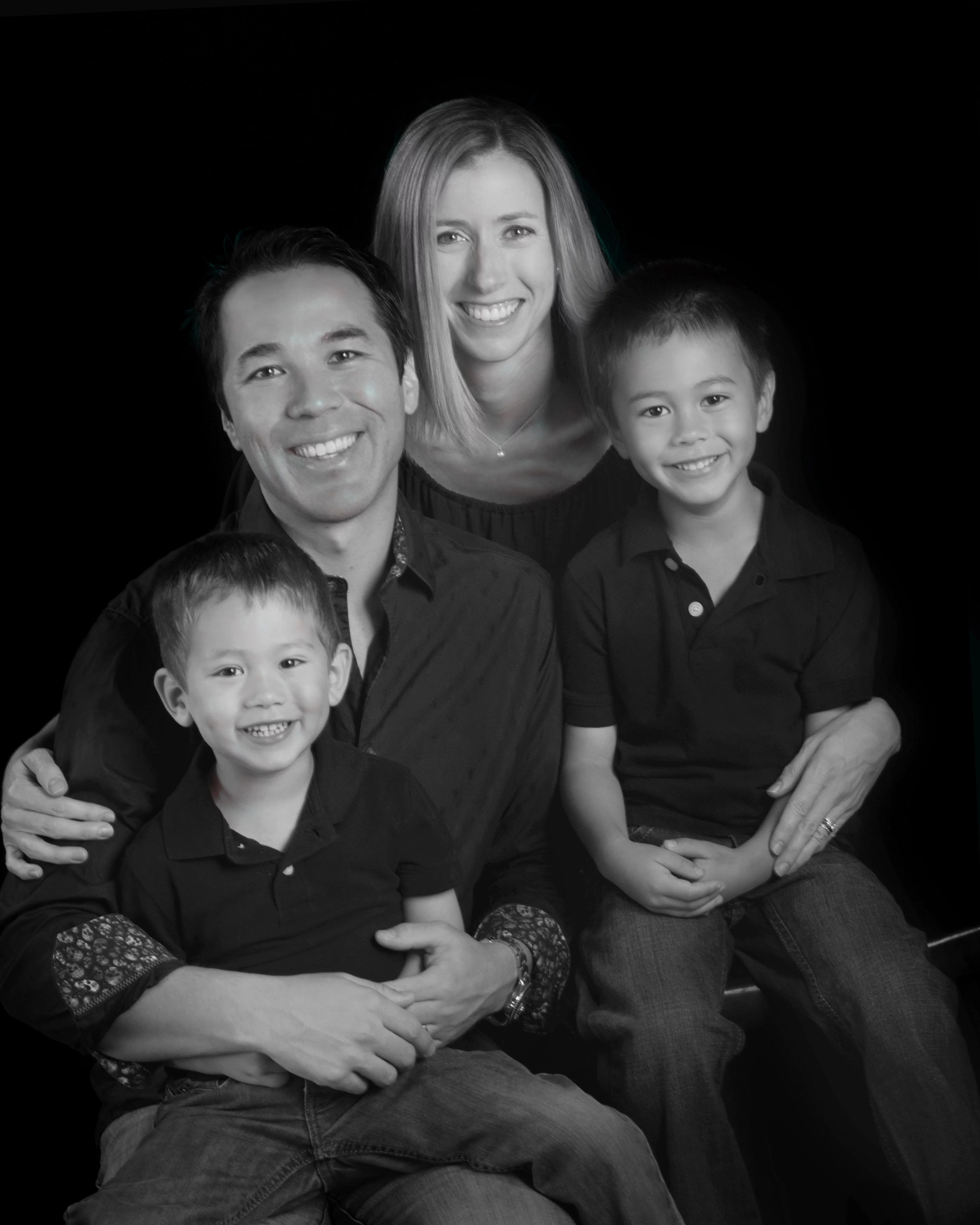 New Patient Special - 50% off your first visit
Click on the "SAVE TIME, SCHEDULE ONLINE" button below to schedule an appointment.  The first visit includes a treatment based on your condition and the doctor's recommendation.  A typical visit includes a light massage, chiropractic treatment, physiotherapy corrective exercises and therapies with the latest technology (may include decompression, laser, PEMF, or shockwave based on your specific condition).
Please allow 60 - 90 minutes for your first visit.  Price varies depending on your recommended treatment, but is usually under $150 with our special offer.
This offer cannot be combined with other offers and federal rules apply.*
If you have any questions, feel free to text or call (760) 777-8377.
We look forward to meeting you!